After the impressive Amphitheater of El Djem, we are back at the sea – in Mahdia. The Tunisian city of 60,000 inhabitants is the southern terminus of the light rail line MĆ©tro du Sahel, which winds 73 kilometers north along the Mediterranean coast via Monastir to Sousse. Today, the former capital has a special coastal flair.
---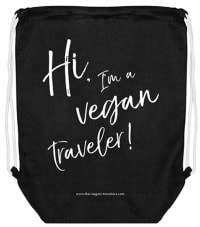 Self-Promotion
You want to show on your travels that you live vegan? You want to meet other vegan travelers? You would like to get to know vegan locals in other places, who will show you their city? If so, show it with the gymbag of our vegan travel community that you are a VEGAN TRAVELER!
Here you'll get more information. To order your gymbag, please send us a message.
---
Foundation andĀ Shipwreck
The old part of Mahdia corresponds to the Roman city called Aphrodisium, later called Africa or Cape Africa.Ā The Mahdia shipwreck ā€" a sunken ship found off Mahdia's shore, containing Greek art treasures ā€" is dated to about 100 to 80 BC, the early part of Roman rule in this region. The find is now placed on display at the MusĆ©e National du Bardo in Tunis and includes, among other things, large-sized bronze statues, marble figures and some smaller bronze figures and art objects.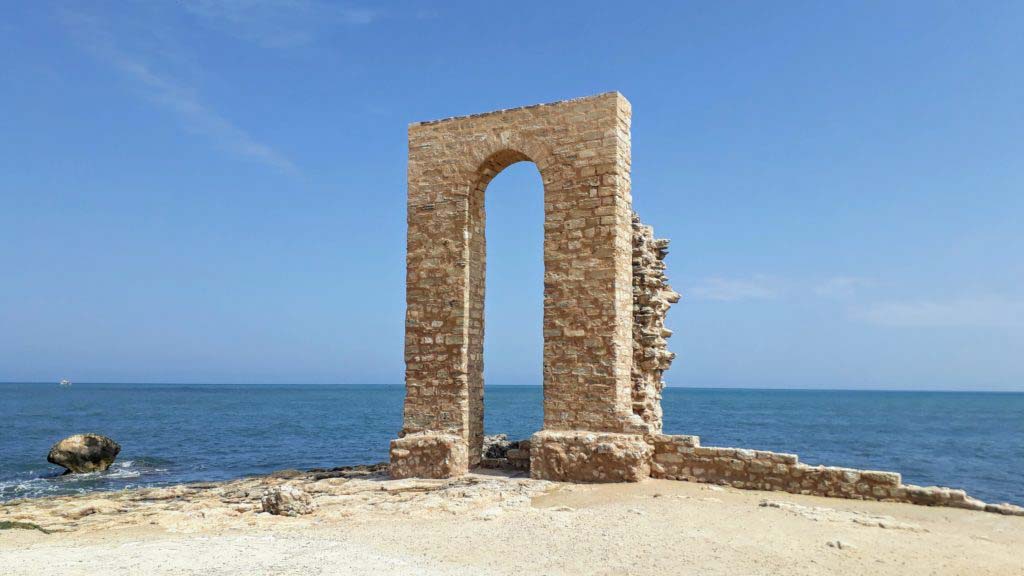 Muslim Mahdia was founded by the Fatimids under Caliph Abdallah al-Mahdi in 921. Because of its proximity to the sea and the promontory, on which an important military settlement had been since the time of the Phoenicians, Mahdia was elected capital of Ifrīqiya. Only under the rule of the Almohads in the 12th century, Mahdia lost the role of the capital to Tunis.
Sights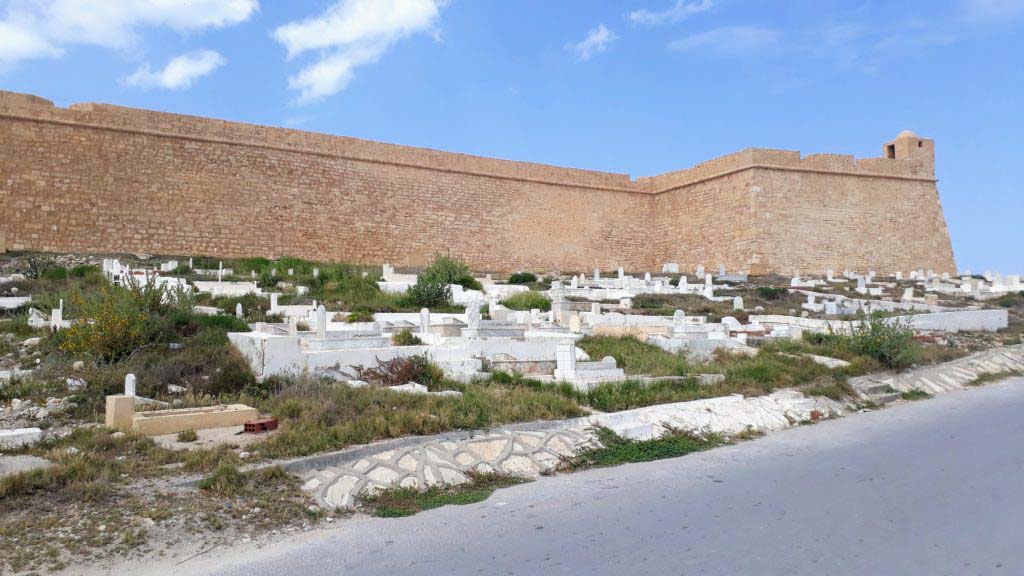 There are still some buildings from the 10th and 11th centuries, such as the Great Mosque.Ā The gateĀ Skiffa El Kahla is the only remnant of the 9th century city walls, which in parts were once over ten meters thick. Located on the peninsula of Mahdia, the Al Borj Al Kebir fortress dates from the time of the Turkish occupation. Abdallah Mohammed Pasha had it built in 1595 to defend against the Spaniards. Immediately next to it is the cemetery of Mahdia. A coastal path along the ancient Fatimid port, the "Sea Gate" Bab El Bhar and the lighthouse invites you to take a walk.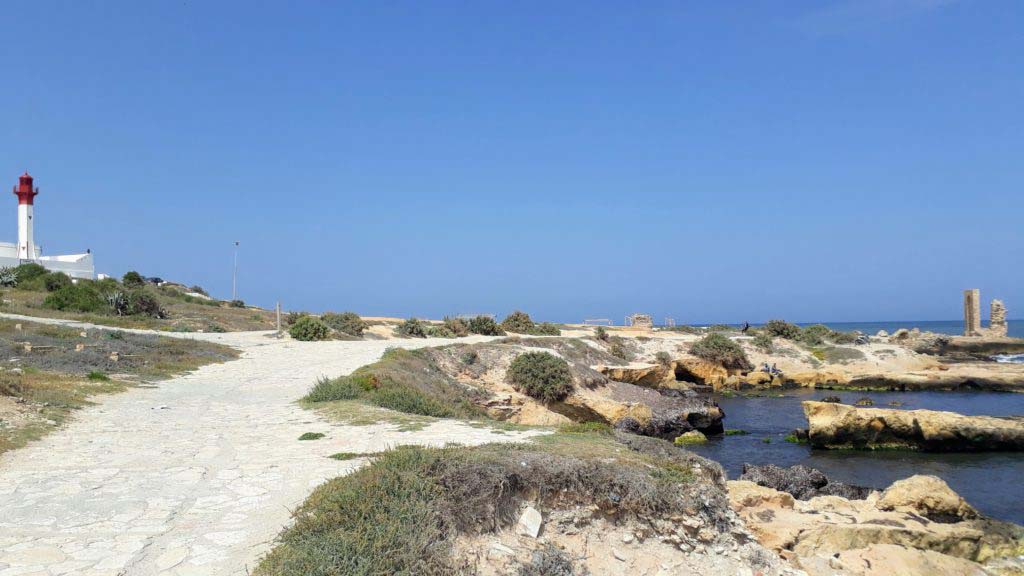 Connection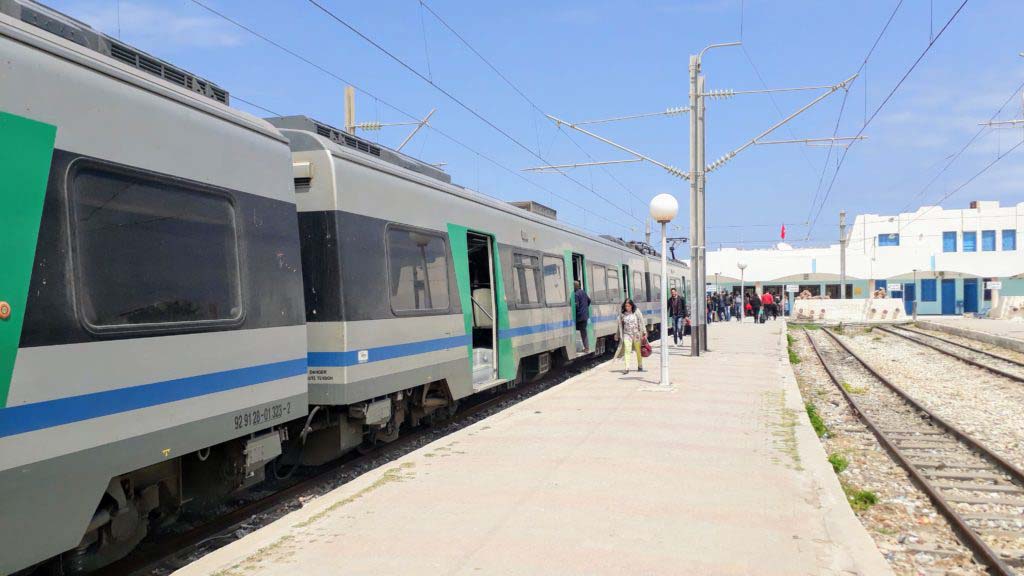 The railway station of Mahdia is located south of the old town. The railway company SNCFT (SociĆ©tĆ© Nationale des Chemins de Fer Tunisiens)Ā operates the MĆ©tro du Sahel suburban railway along the Mediterranean coast. It connects Mahdia via Monastir with Sousse. The total travel time is 100 minutes according to the timetable, the fare for the entire route is 2.5 Tunisian dirhams.
From Tunis three trains a day go to Mahdia and back. Depending on the train, the journey takes 3 to 5 hours.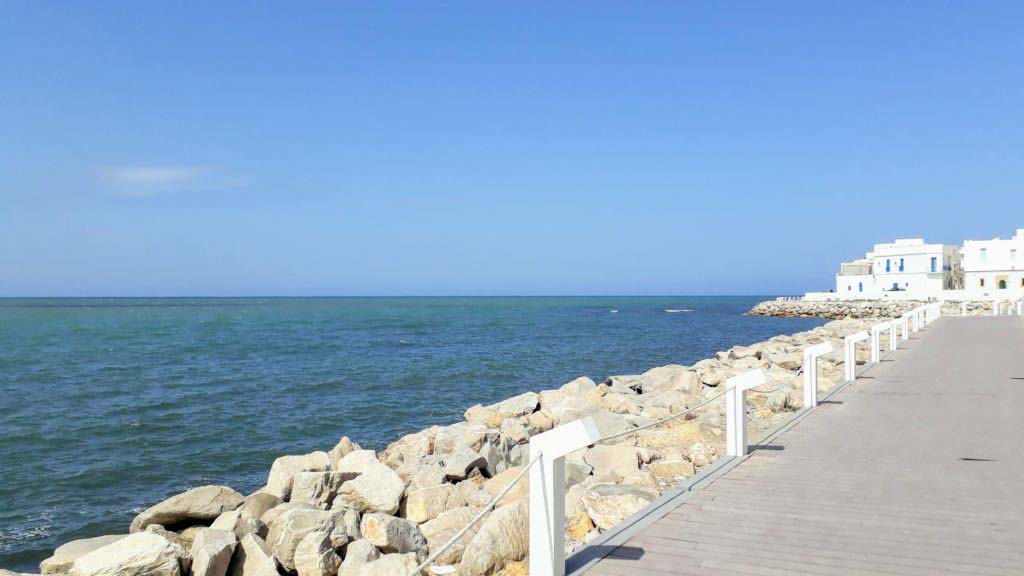 Mahdia is a quiet seaside resort with few attractions of tourist interest. In retrospect, we would say in summary: It's nice, but no must-see. šŸ˜€ The city of Monastir, 35 kilometers northwest of Mahdia, is clearly more worth seeing. But if you just want to take a break from everyday life on a coastal walk, you definitely can not go wrong in Mahdia.Ā If you're looking for some general information and tips for Tunisia, check out this article. šŸ™'