Portugal currently has 15 UNESCO World Heritage Sites: 14 of which belong to the cultural heritage and one to the natural heritage. The Atlantic island of Madeira is home to the only Portuguese natural heritage site. Two World Heritage Sites are located in the Azores, the remaining 12 on the Portuguese mainland. In 1983, the first four sites were added to the World Heritage List. The most recent World Heritage Site was registered in 2006.

UNESCO World Heritage Sites in Portugal
Cultural Heritage Sites
Natural Heritage Sites
Laurisilva of Madeira (1999)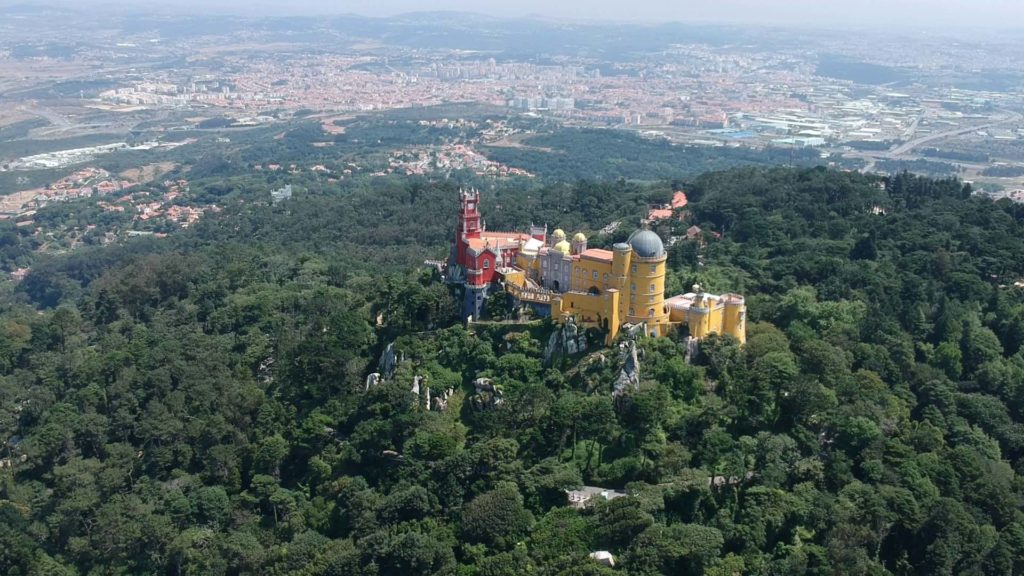 All UNESCO World Heritage Sites in Portugal on a Map

Map of all UNESCO World Heritage Sites in Portugal
Intangible Cultural Heritage of Portugal
Since 2008, UNESCO has been protecting not only the classical World Heritage Sites, but also traditions and folk customs from all over the world. The intangible cultural heritage of the Portuguese culture includes the Fado music (2011), the Mediterranean cuisine together with other countries (2013) and the Cante Alentejano, a polyphonic song from the Alentejo (2014).
Current World Heritage Applicants of Portugal
21 sites are listed in the UNESCO tentative list in Portugal, including the Royal Building of Mafra, the Sanctuary of Bom Jesus do Monte in Braga and the Portuguese pilgrimage routes to Santiago de Compostela.