"The little rock", as La Rochelle is translated, is actually quite small with 75,000 inhabitants, but captivates with a beautiful old town including a harbor. Symbol of the city are the three towers Tour de la Lanterne, Tour de la Chaine and Tour Saint-Nicolas.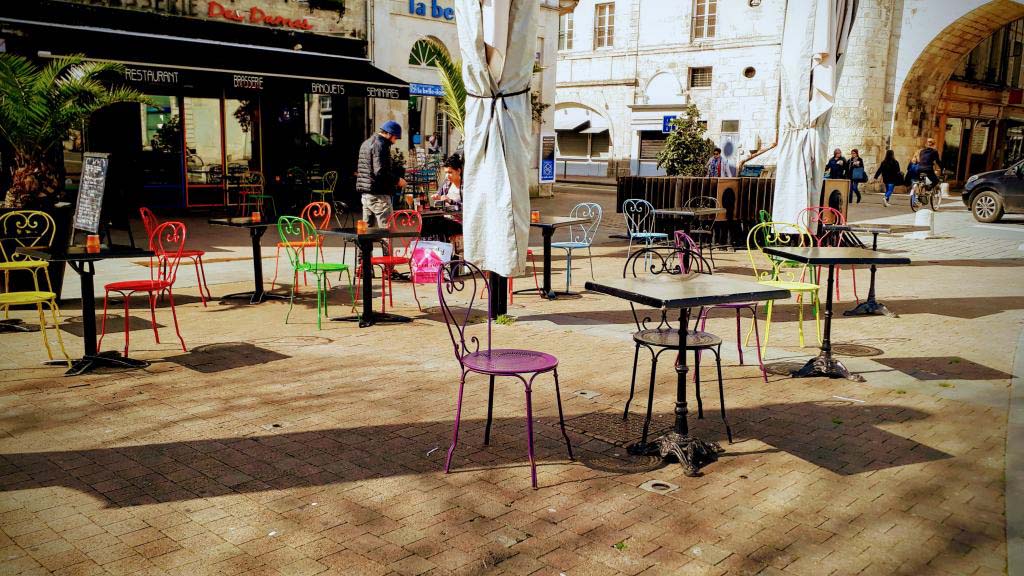 We cycled through the idyllic Parc Charruyer to La Rochelle, as we had parked nearby our car. Therefore, we first came across the Tour de la Lanterne built in the 15th century. As the name implies, a lantern in the spire served as a beacon and so as a lighthouse.
Along the fortification wall, we went on to the next tower, the Tour de la Chaîne. Constructed in the 14th century, it was connected at night with a large chain with the Tour St. Nicolas to block the harbor entrance. To later expand this entrance, its original tower extension was demolished.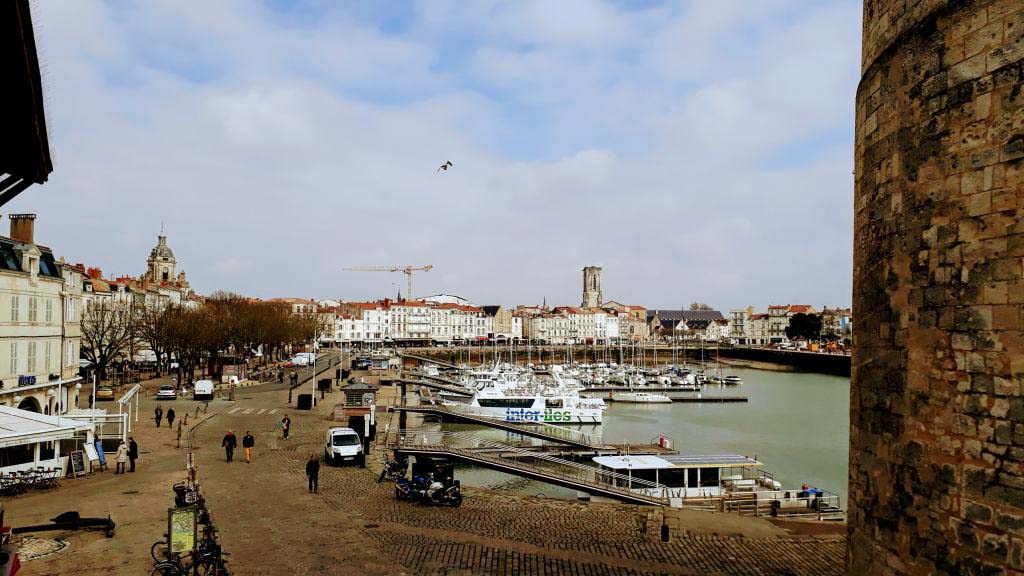 From there we saw already the third Tower Tour Saint-Nicolas, also from the 14th century. He is slightly inclined, has a pentagonal floor plan, is 42 meters high and served as a prison for a long time. Like the other two towers, it was declared "monument historique" on February 17, 1879.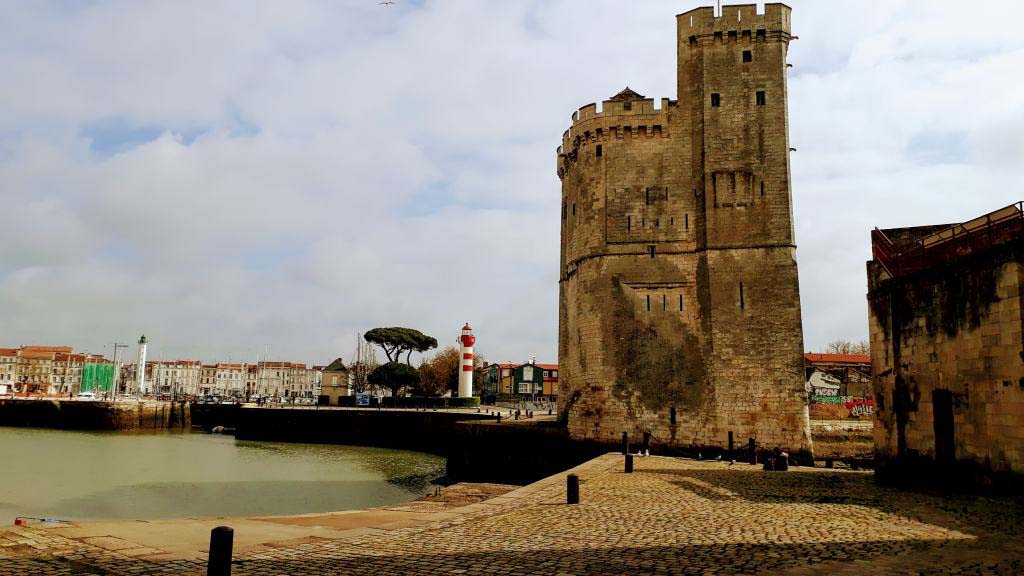 By the way: for EU citizens under 26 the entry into the towers is free! For all others there is a discount if you want to visit all three towers.
Along the old harbor (Le Vieux Port) we came to the Porte de la Grosse Horloge. The gothic clock tower with its gateway forms the entrance to the old town.
Through the old town we went to the town hall, which however was going through renovations and therefore unfortunately not much could be seen. Also in the old town we found the purely vegan and gluten-free café rawcoco.
After we had visited the station and the new lighthouse, we were in ice cream mood due to the good weather and so went to the vegan-friendly chain Amorino. In addition to the fruit sorbets, the flavors chocolate, pistachio and almond (new!) are vegan.
Yet again, we went back to the car and headed south. We really enjoyed the stopover in the small, cute port city! 🙂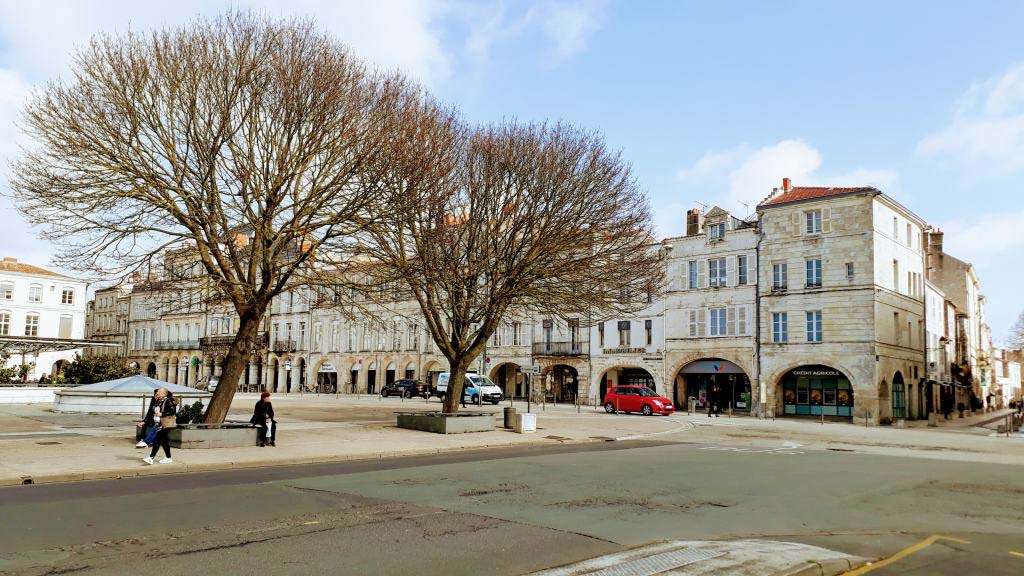 More impressions:
You might also be interested in: