The capital of Cantabria fell victim to a disastrous fire in 1941 which almost completely destroyed the old town. Today it is a pilot project for a smart city and can also convince with beautiful beaches and the Magdalena Peninsula.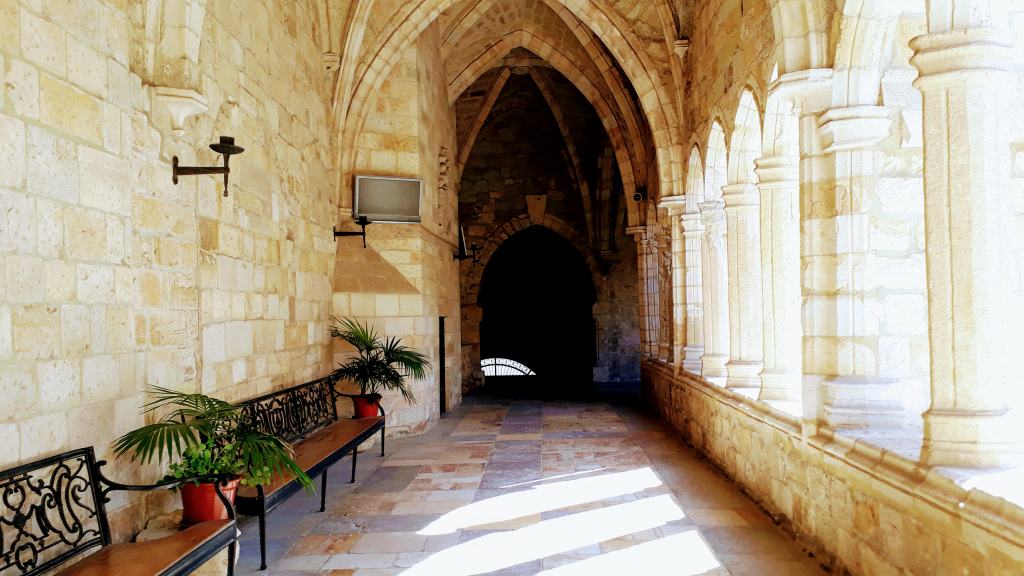 After Castro Urdiales we went on to Santander, where first of all the gothic Catedral de Nuestra Señora de la Asunción caught our eyes. Like most of the other historical buildings, it was destroyed in 1941 during the two-day great fire, but carefully reconstructed. The rebuilt cathedral holds the remains of the saint Emeterio and Celedonis, the patrons of the city.
The highlight of the city, however, are probably the many beaches, including the Playa de la Magdalena, which extends to the peninsula of the same name. The Palacio de la Magdalena from the early 20th century is perched on top of it.
Also worth a visit are the Jardines de Pereda, where the Main Post Office, the Plaza Porticada and the headquarters of Santander Bank are located. By the way, in the end of 2008, the last remaining equestrian statue of former dictator Francisco Franco in the public space of Spain was removed in Santander.
More impressions: