After San Sebastián and Bilbao, we leave the Basque country again and continue to Castro Urdiales in neighboring Cantabria. There we find not only a good place to sleep, but also an aesthetic promenade, a small old town and a picturesque harbor.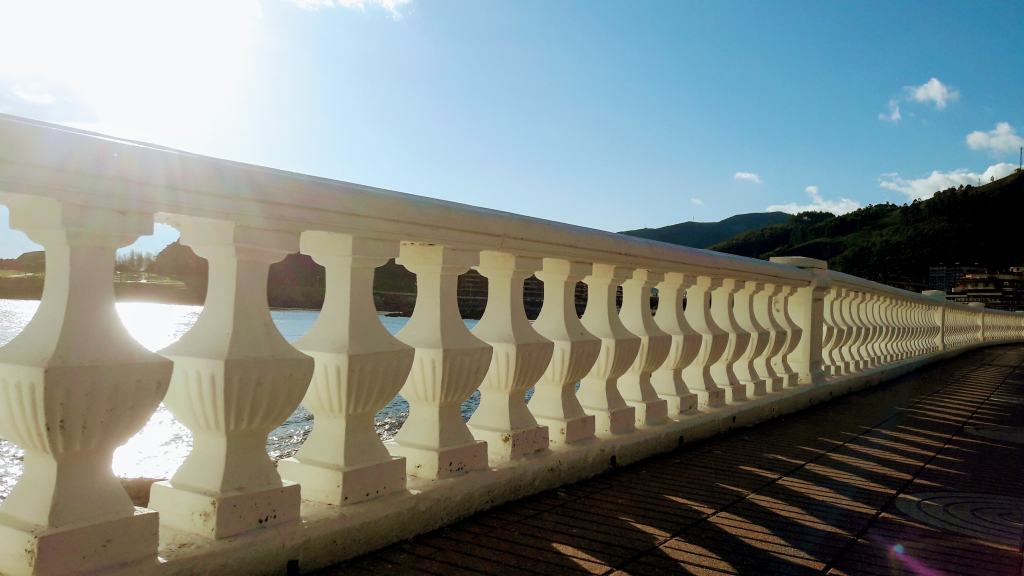 With more than 30,000 inhabitants, Castro Urdiales is the third largest city in Cantabria. From the beach and harbor promenade Paseo Marítimo you have an idyllic view of the historical center, which is located on a headland north of the natural harbor. Particularly impressive are the gothic church Santa María de la Asunción and the former castle of the Templars, the Castillo de Santa Ana with its small lighthouse.
In Castro Urdiales there are two beaches: Playa Brazomar in the south and the 900 meter long Playa de Ostende in the north, which is awarded the Blue Flag for good water quality. Had it been warmer, we would have also tested it for sure! 😀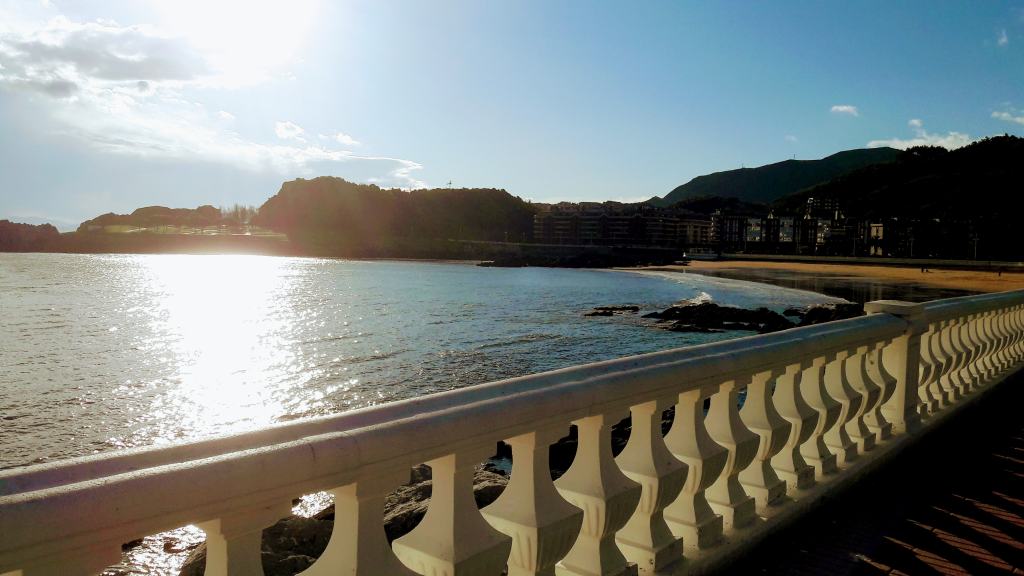 In the long term, it might get boring in the small harbor town, so it's probably not suitable for a longer stay,  but it is even more for a small stopover on the way along the north coast of Spain.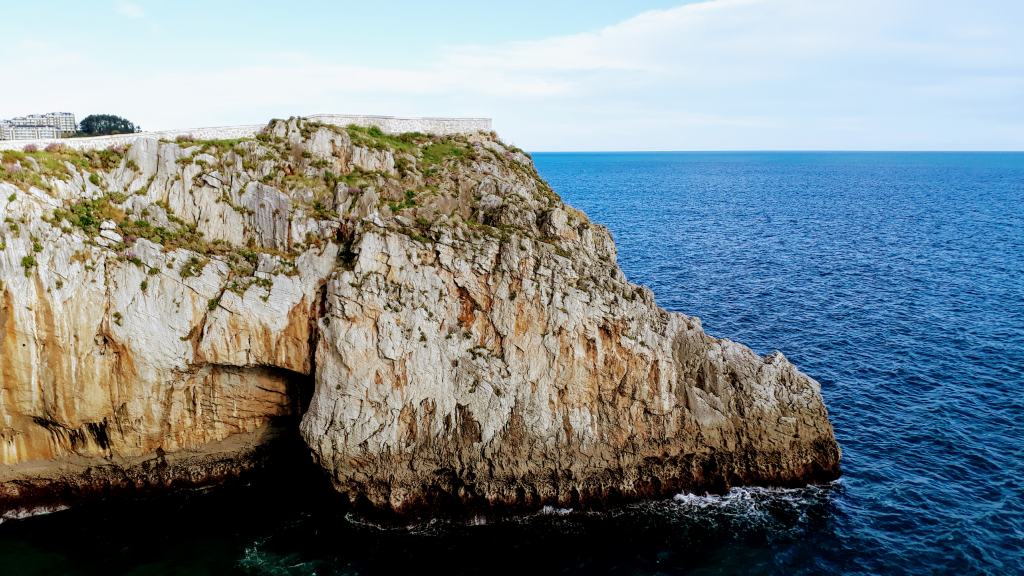 More impressions: