La Gomera: After El Hierro it is the second smallest of the Canary Islands. With an area of just 370 square kilometers, the nearly circular island of volcanic origin makes up less than five percent of the total area of all Canaries. Nevertheless, the green oasis 300 kilometers west of the African mainland has a lot to offer. Which places should not be missed out in any Gomera vacation, you will learn here.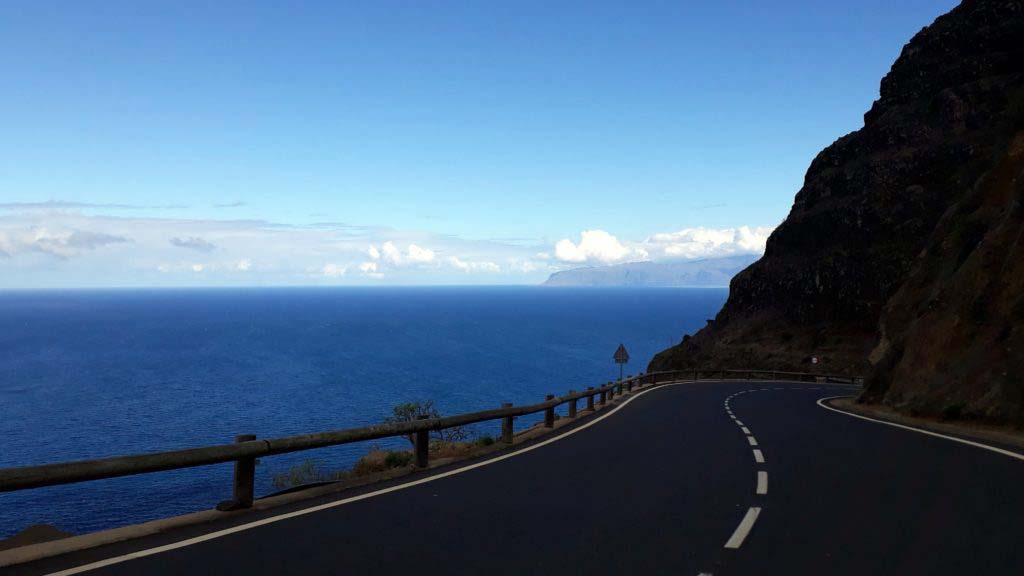 The Perfect Route
You can explore the dream destination for nature lovers very well during a round trip with the rental car or own vehicle. For that, we picked out the highlights of the island and connected them on a four-day route. Before and after we spent one night each in the capital San Sebastián de La Gomera. So our route looked like this:

On the first day of travel we visited A and B, at the second C and D, at the third E and at the fourth F and G. Of course, you can vary the order of the points. Overall, we found the time absolutely sufficient and we also had enough buffer to rest. La Gomera is also ideal as a stopover between Tenerife and La Palma – as we did as well.
So here they are, the 7 places that you should not miss on La Gomera:
Of course there are more places worth seeing on La Gomera. This list reflects only our personal highlights. Have you ever been to the second smallest Canary Island? What did you like best there? Let us know in the comments! 🙂
Our Canary Islands Guide