That was "already" the entire round trip to get to know Tenerife completely. We know that this is a lot of action for a week, but this itinerary is just an example and can be extended as desired. Split over two weeks, you will certainly have more relaxation and some time for a chill-day. Finally, we would like to answer one more question:
How much does a week of Tenerife road trip cost?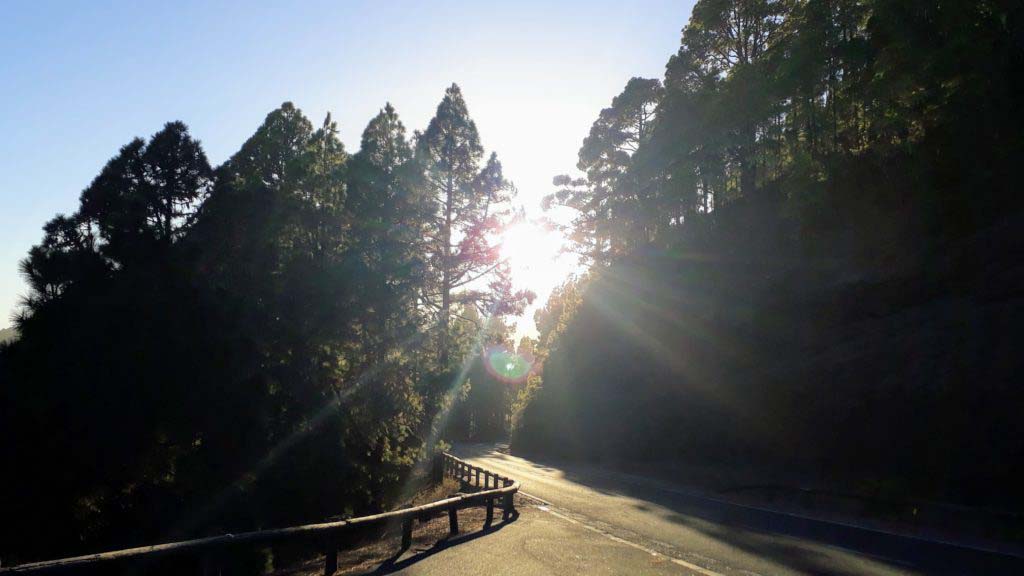 Of course that depends on you. However, the costs can be kept fairly low considering the following tips:
If you use a flight comparison page such as Skyscanner, you can find very cheap flights, provided that you can handle hand luggage for your travel time. Our tip: Take only clothes for half of the time and let them wash once on the way, so that you can save the cost of a checked bag.
The second item will probably be the rental car. Again, you can save massively through a price comparison. In general, rental cars in the Canary Islands are very cheap. And not only that: the gasoline is it as well! The price for a liter of super is about 90 cents and can be looked up on various websites.
All the accommodations that we have recommended in this article are between 30 and 35 euros per night for two people, some including breakfast. So for one week, you get to around 210 to 245 euros for two or 105 to 123 euros per person.
And also eating out on Tenerife is relatively cheap. Of course, the cost varies depending on where and how often you eat out and what you order. As a rule, even if you eat out several times a day, the cost should not be more than 20 euros per day. The cheaper alternatives are cooking yourself and food from the supermarket (for example bread with hummus).
Most of the sights we suggested are also free. If this is not the case, we put you the entry fees as well. Of course, we only recommend attractions that we think are worthwhile.
Overall, a low budget trip to Tenerife is very possible. No matter how high your demand and how low your budget is, good value for money definitely awaits you here!
More of Tenerife
Our Canary Islands Guide